HOME

>

Route on a Harley-Davidson
Route on a Harley-Davidson
Touring along the Dragon Route on a Harley-Davidson
How about a trip touring along the Dragon Route on a Harley-Davidson?
This touring course will allow you to feel the beauty of nature, such as the white wave crests of the Sea of Japan and the magnificent mountains in each season.We offer Harley-Davidson motorcycles for rental, so you can enjoy touring the Dragon Route fully from the moment you arrive at the airport.
The course travels through exemplary locations along the Dragon Route including: Noto on the coast of the Sea of Japan; towns with historic townscapes such as Takaoka, Takayama, and Gujohachiman; the World Heritage Site Shirakawa-go; and Kanazawa, which combines both modern and traditional features. Please spend a tranquil time staying at hot spring resorts by night to unwind at the end of each day, and enjoying specialty cuisines with locally produced ingredients. Above all, the riding course involves a variety of characteristics, such as diversely winding roads with beautiful scenery highly recommended by local people, and highways on which you can feel the thrill of cruising on a Harley-Davidson, ensuring that you enjoy the entire time.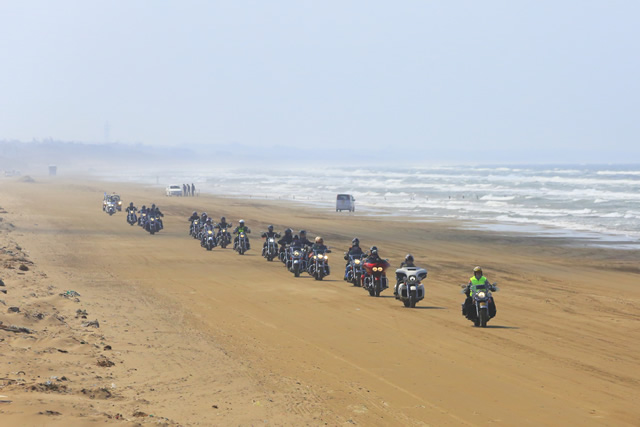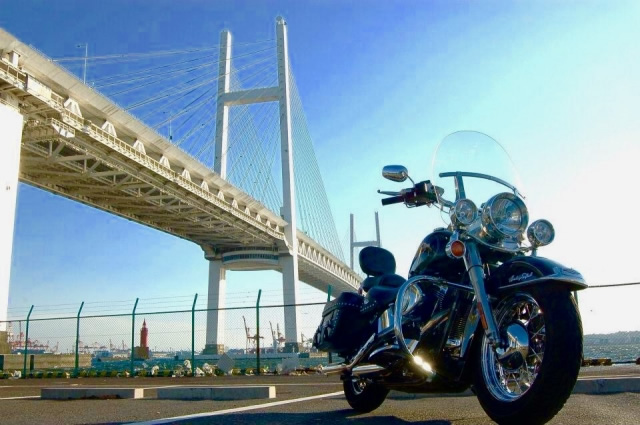 Event schedule
This is the event schedule for "Dragon Route Harley-Davidson tours".
MOVIE
Touring the Dragon Route on a Harley-Davidson "Long version"(7'28")
This is a video of the Dragon Route tour on a Harley-Davidson held in March 2014.
Touring the Dragon Route on a Harley-Davidson "Short version"(2'42")